In response to the heinous massacre of 12 innocent people in Paris- most of them cartoonists and journalists from the French satire Magazine Charlie Hebdo- fellow cartoonists from around the world took to their pens to create pictorial eulogies not only for the senseless loss of lives, but for the attack on freedom of expression, speech, press, and pretty much everything else we in a free world stand for.
Buzzfeed has a collection of 23 powerful cartoons, I've re-posted a few.
Dutch cartoonist
Ruben L. Oppenheimer
: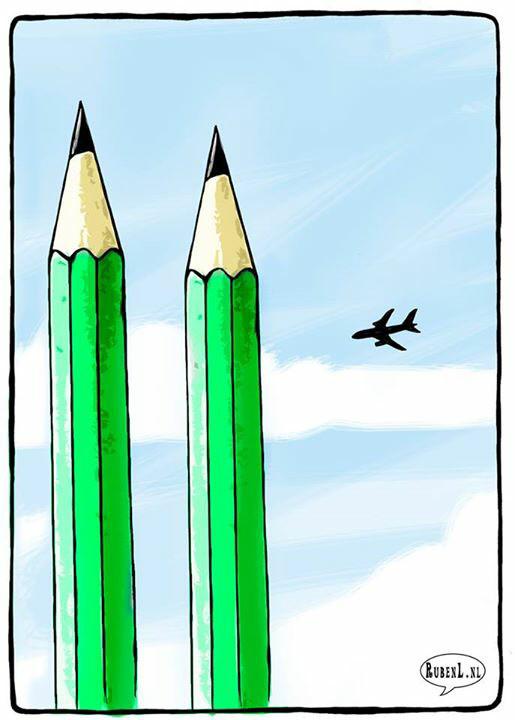 Indian cartoonist
Neelabh Banerjee
: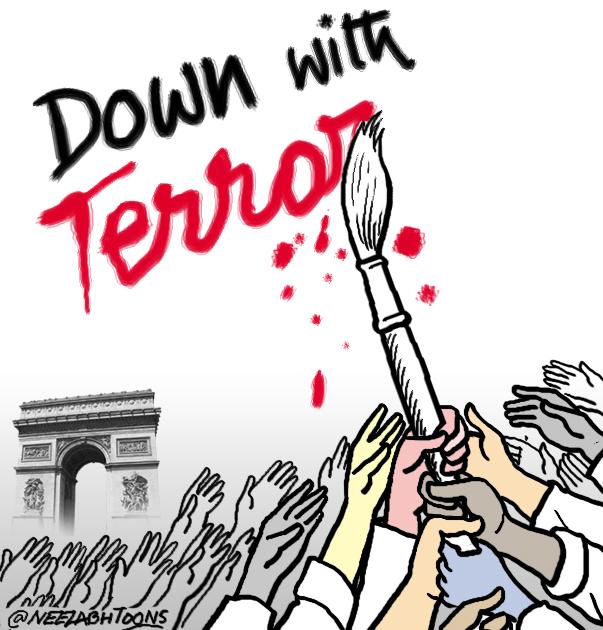 Bernardo Erlich
from Argentina: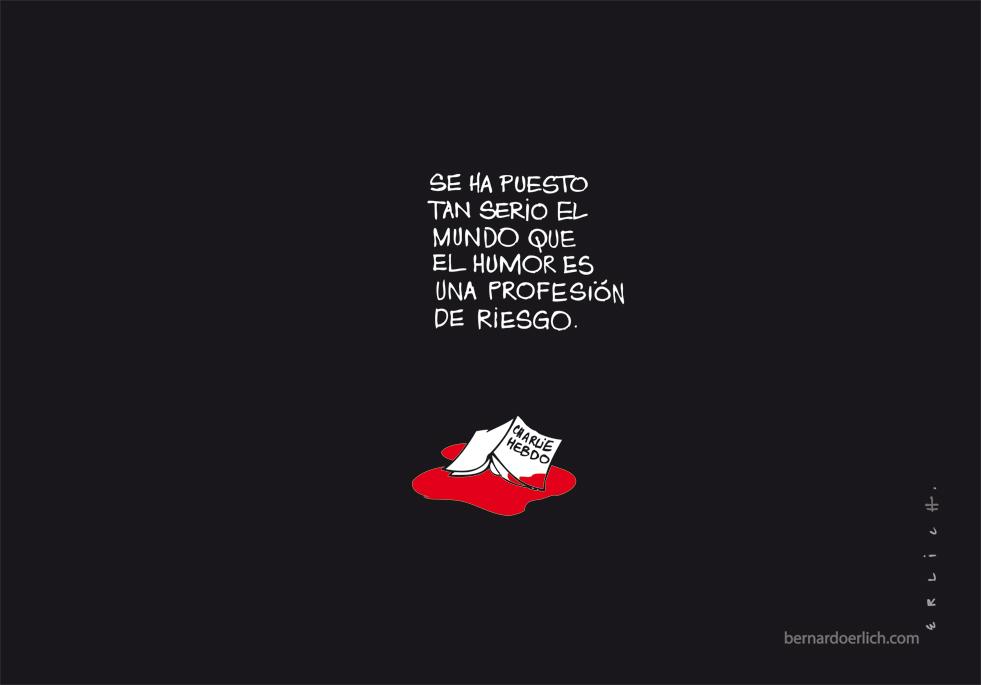 "The world has become so serious that humor is a risky business"
Plantu
from France: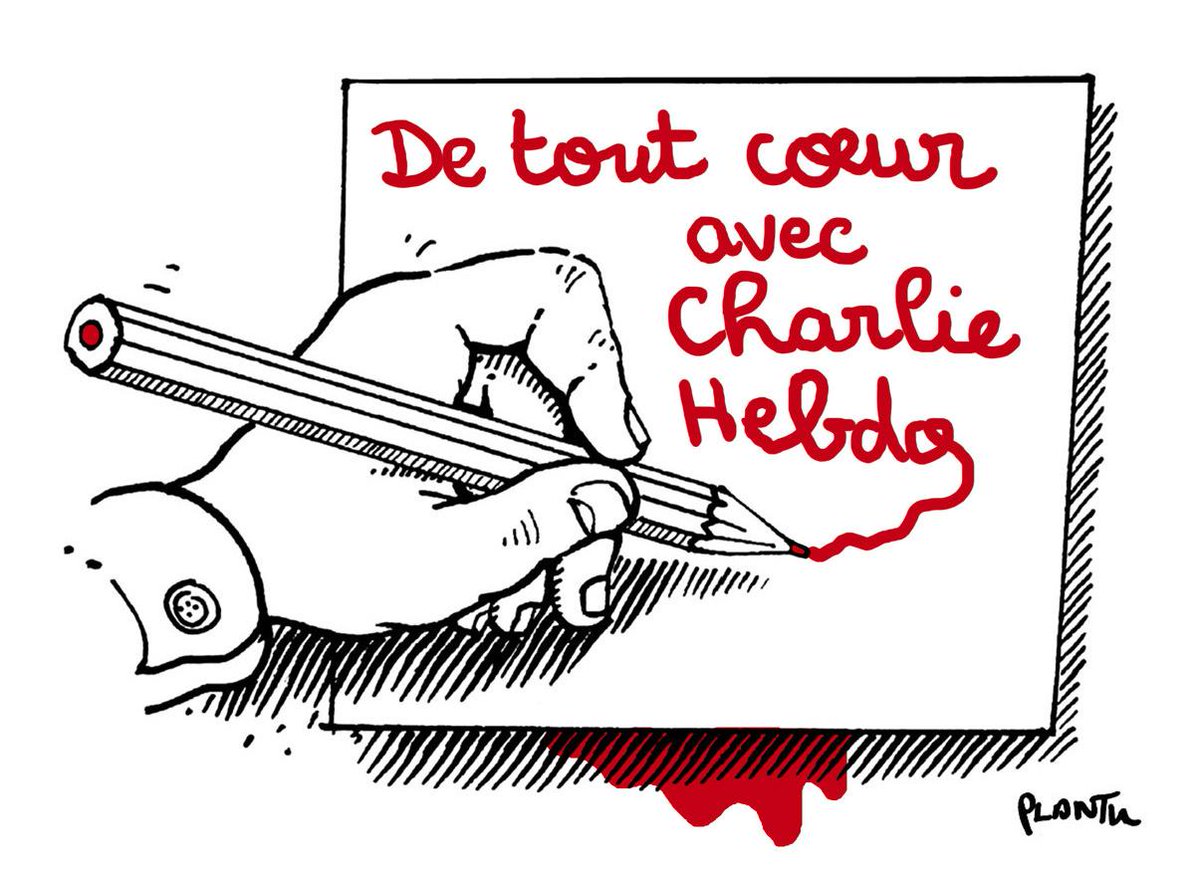 "My heart is with Charlie Hebdo"
And from the Buzzfeed folk: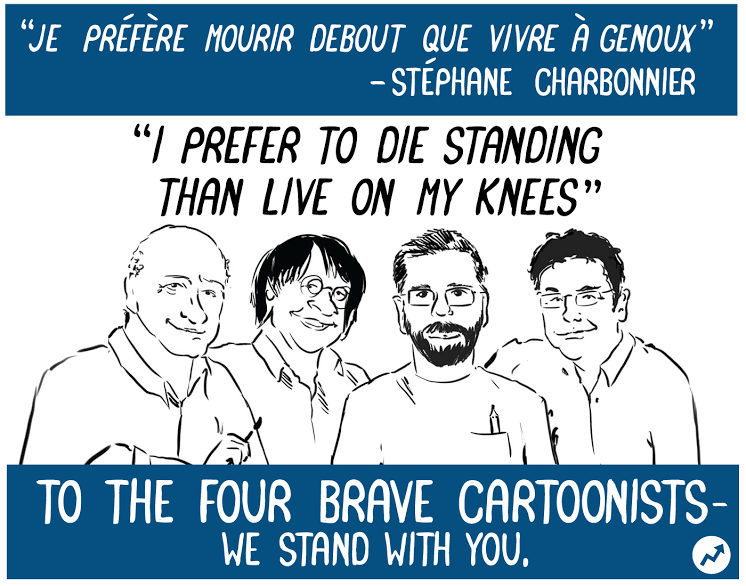 The rest here
.
#JeSuisCharlie